Blog
Sleep
Caught someone sleeping.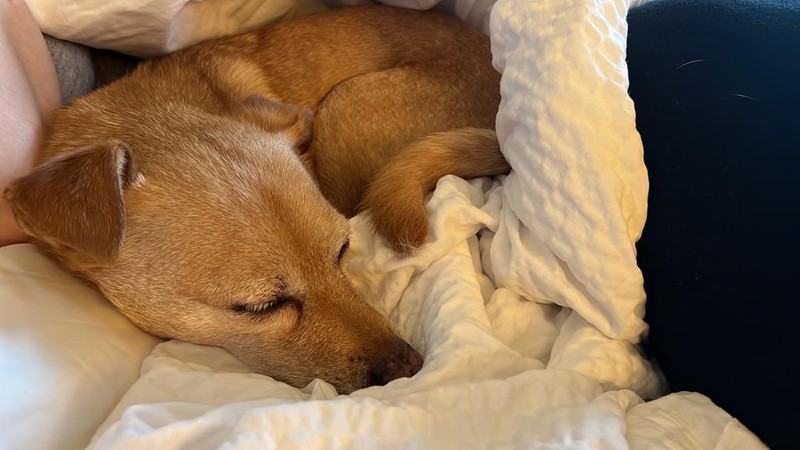 A Day
Photos I took one day.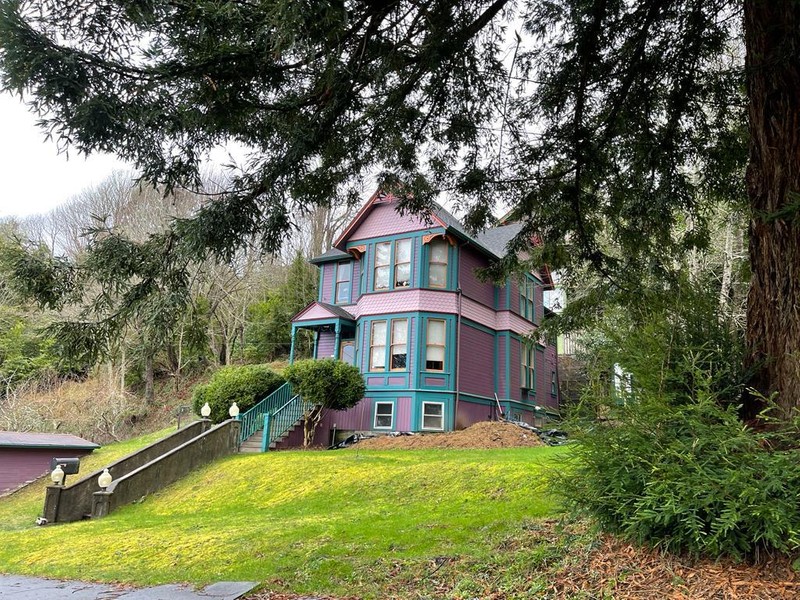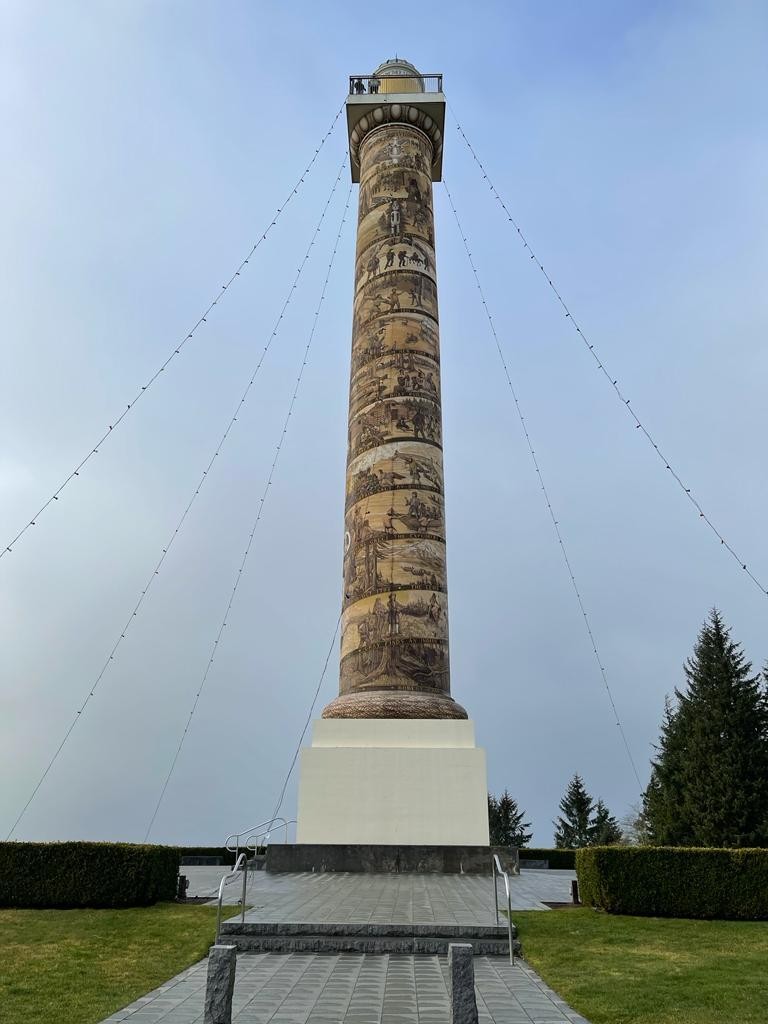 Photos for Contest
Here are some photos that I entered for a contest.
Flowers
Just some Flowers I took pictures off and made a video with them.
Water
Added a video about water today. I edited it and took the photos.
Added Some More Photos
Added some photos today. Here is one of the photos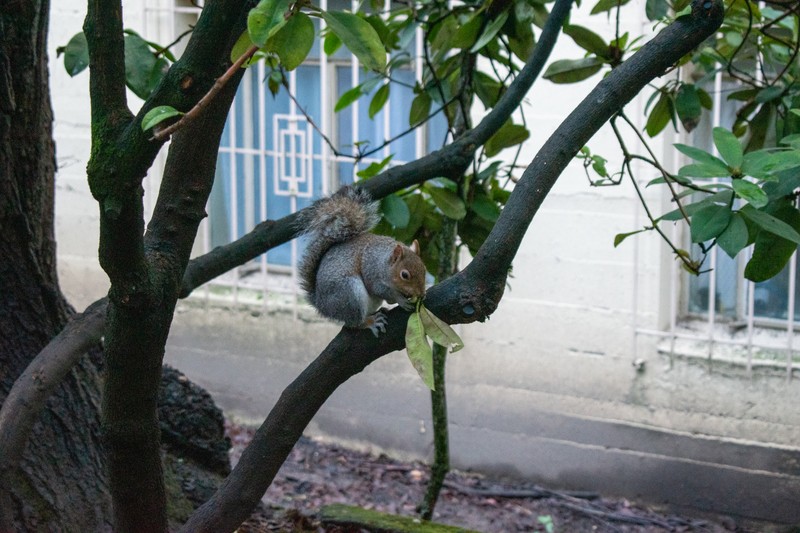 Photo Shoot
I edited this Video. Picture are taken by Toni Bailey and Mike Dubnoff
Portland State
I also made this with sharpies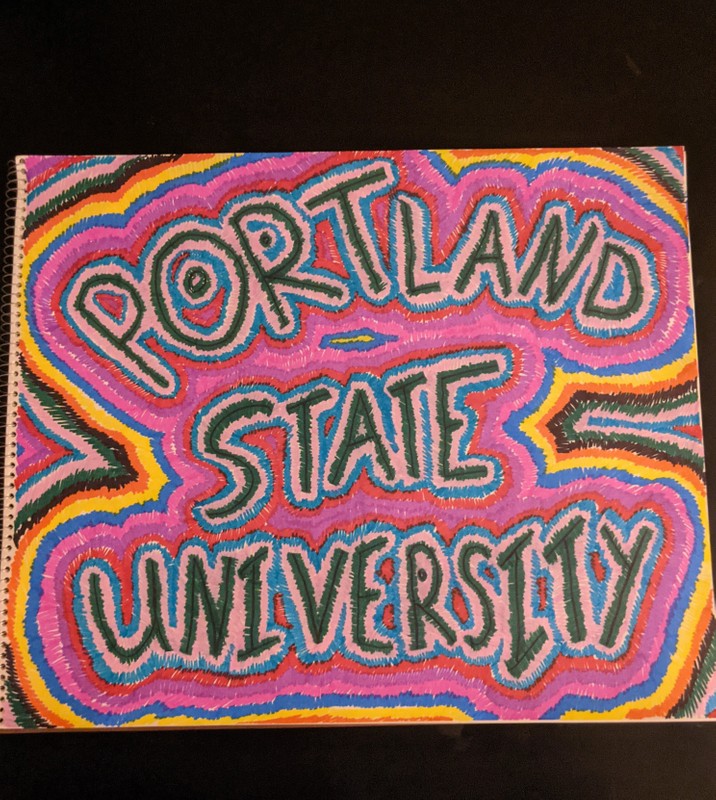 My Name
I made this with sharpies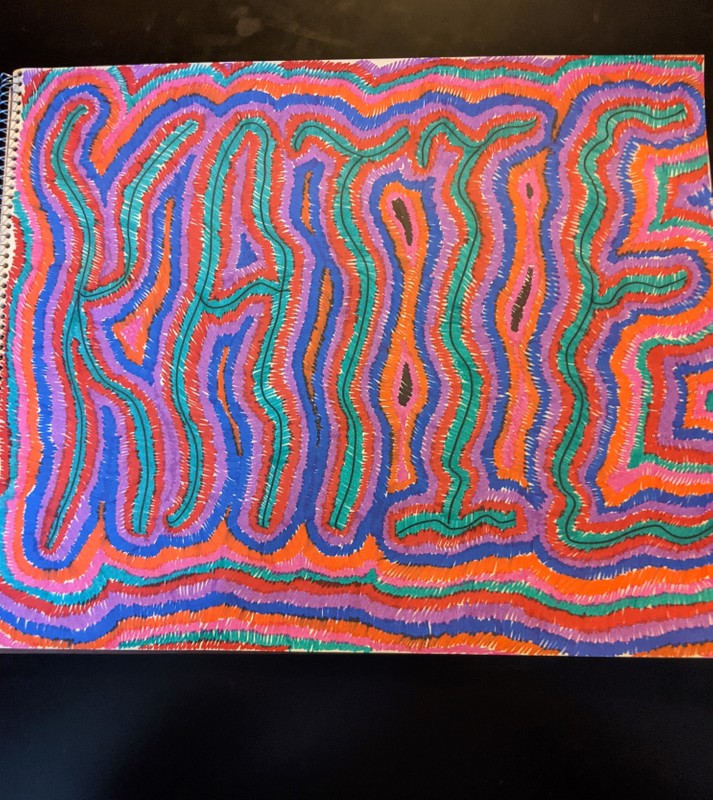 More Lines
Here is Lines part 2
A Film Project
A Film microfiction project
Long ago
Pictures of me and I made the video with Toni Bailey Photos
Lines
Made a video of pictures I took for a final project
Random Close up
Here is a random picture of oranges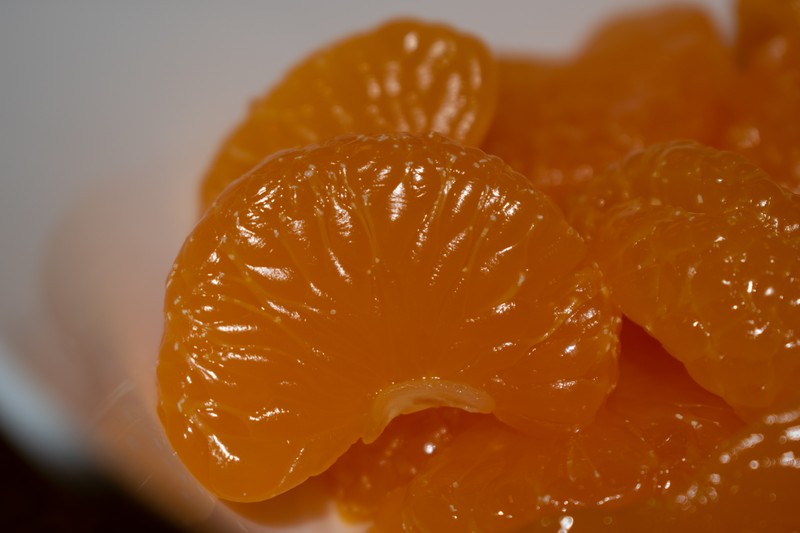 Icy picture
I like how cool this looks.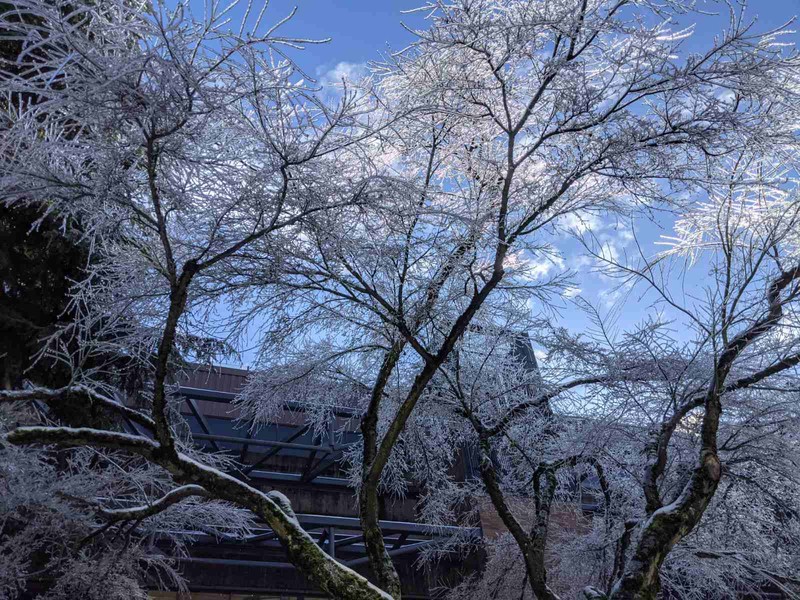 Another snowy picture
Here is another picture I took of ice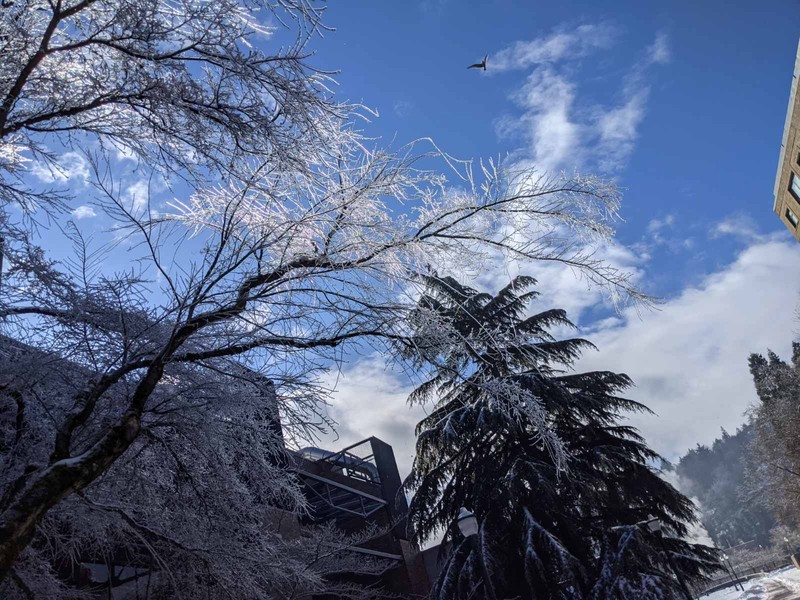 Truth or Fiction
Night Adventure
A night time adventure that I made
Ice
I took this picture right out side of my building at Portland State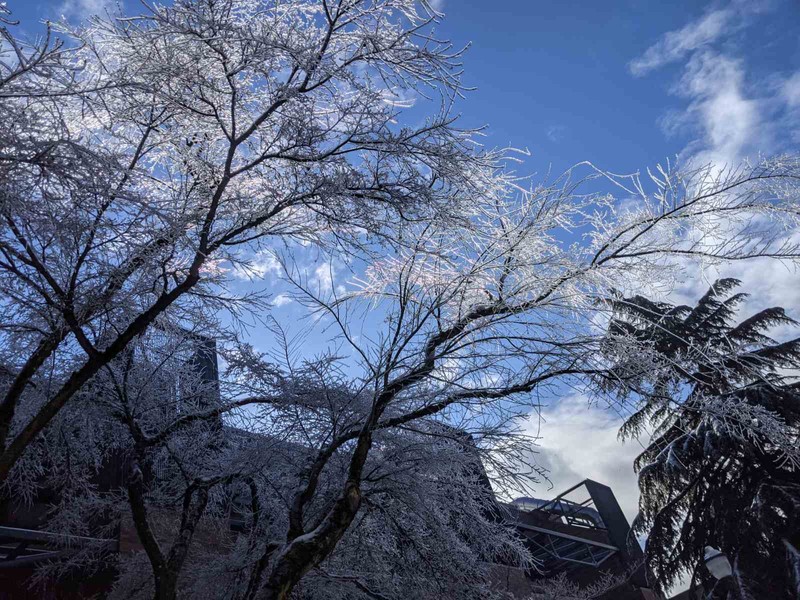 Drive on Maui
My mom and I driving around Maui, Hawaii when we went to visit
Have Fun
Picture I like
I like this picture